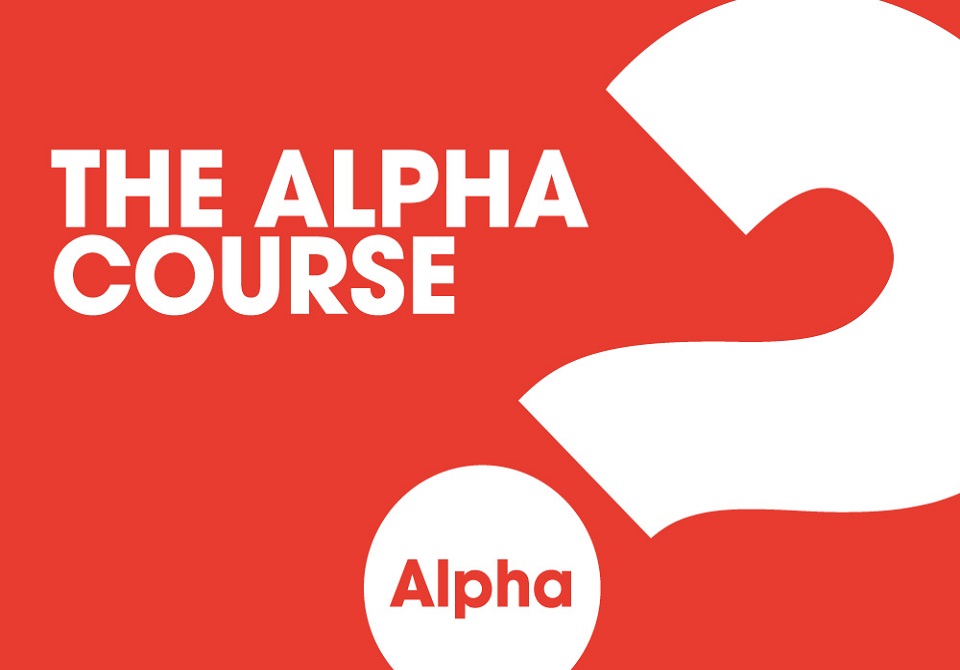 Online Alpha Course
Starts: Thu 14 May 2020 6:30pm
Ends: Wed 1 Jul 2020 9:00pm
Location: St Mark's Church, Greenoaks Avenue, Darling Point NSW, Australia
What is Online Alpha?
The internationally renowned Alpha is a series of interactive sessions that explore the big questions of life, faith, and meaning.
How does it work?
The course is presented online with Zoom in a friendly and open environment and provides an opportunity to explore the Christian faith, deepen your understanding of God and learn more about the Bible. The evening involves a video presentation and then small group discussions. The evening starts at 7pm and usually concludes around 9pm.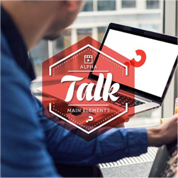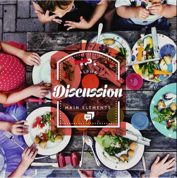 Who is Alpha for?
Alpha is for everyone.  In the past we have enjoyed sharing with people who have little knowledge of Christianity, people who grew up as Christians and have lost touch, people who are new Christians and also people who have been Christians for a long time.  Each perspective has enriched the conversation!
When is Online Alpha.
The start date is to be confirmed, but will be early in Term 2 2020.
Why People Come to Alpha 
To deepen their understanding of God
To nurture their relationships in the church
To learn more about the Bible
Topics discussed include
Is there more to life than this?
Who is Jesus?
Why did Jesus have to die?
How can I have faith?
Why, and how do I pray?
Why, and how do I read the Bible?
How does God guide us?
Who is the Holy Spirit?
How can I resist evil?
What about the church?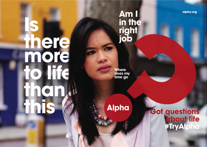 How do I register?
If you would like to register for this event, please sign up here