St Mark's Church Services

Services
This Sunday: Now that we are meeting together in person, we want everyone to be safe and feel safe.
We are planning to meet this Sunday face to face for church. However, should we need to move to online services only, we will aim to make the decision by 12noon each Friday and list the decision on this page. So please assume church is. We urge you to stay informed by visiting https://www.nsw.gov.au/covid-19/latest-news-and-updates
The Premier has strongly recommended wearing masks at church services. We urge you to wear a mask to protect our community.
You will be asked at the door if you have any symptoms, and if you have been in any hotspots.
Please follow the directions of the COVID-safe officer at each service.
There is no need to pre-register for any of the services as details will be collected at the door on arrival
Please also fill in our online Connect Card for additional resources and ways to connect with us.
You can find information about our church services here.
Our current sermon series is looking at Ephesians. Ephesians gives us a view from the mountain-top. It's the big picture of God's plans and purposes for the world – and for us!
If you would like to be notified about our services and news each week, fill in the registration form here.
You can make a donation to St Mark's here
8am Traditional Communion Service
Download the service outline below.
8am service sheet – 29 November 2020
10am Bible and Prayer Service
Download the service sheet with prayers and song lyrics below.
10am service sheet – 29 November 2020
5.30pm Bible and Prayer Service
Recent Sermons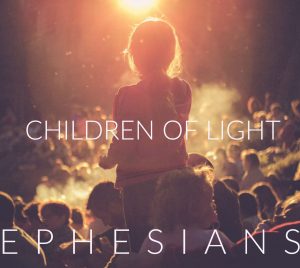 Past services
Stay Connected
For more ways to stay connected with St Mark's, click here
---