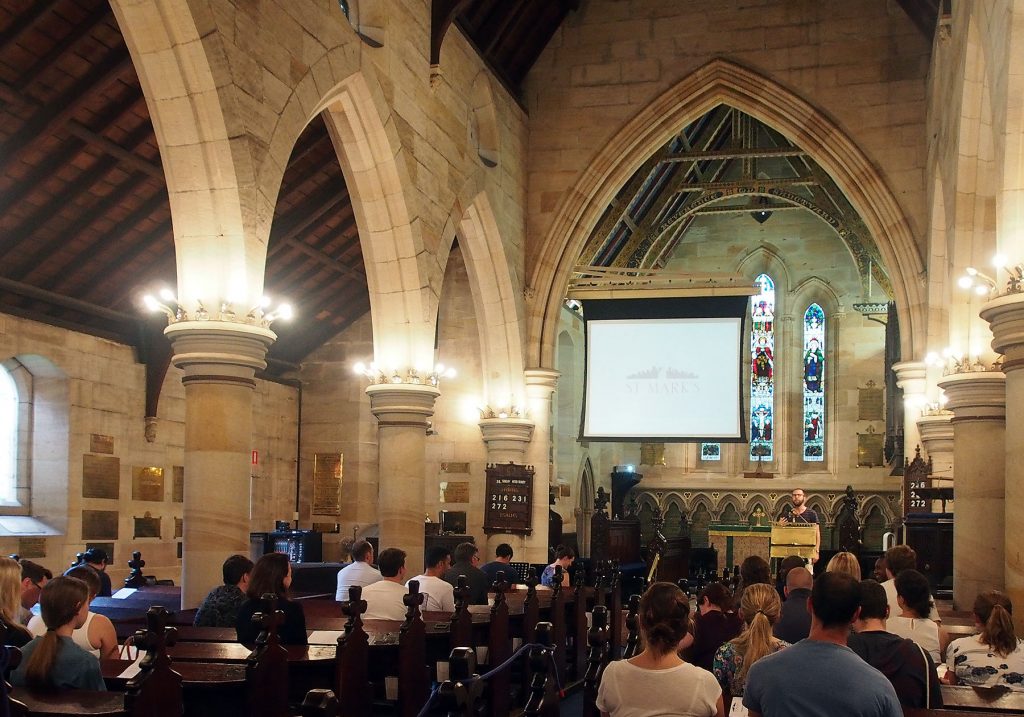 Sermons
Listen to the over 100 sermons from St. Mark's. The sermons include series from the Old and New Testament, and cover many topics and contemporary issues.
Listen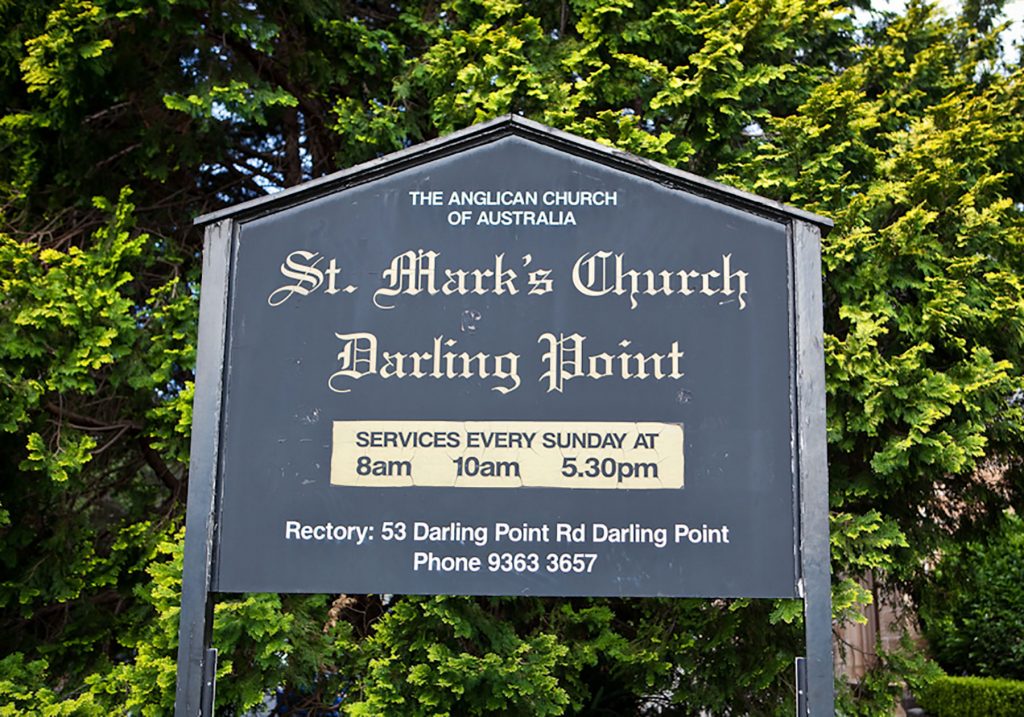 Newsletter
Find out what's been happening at St Mark's and find out about our upcoming events.
Read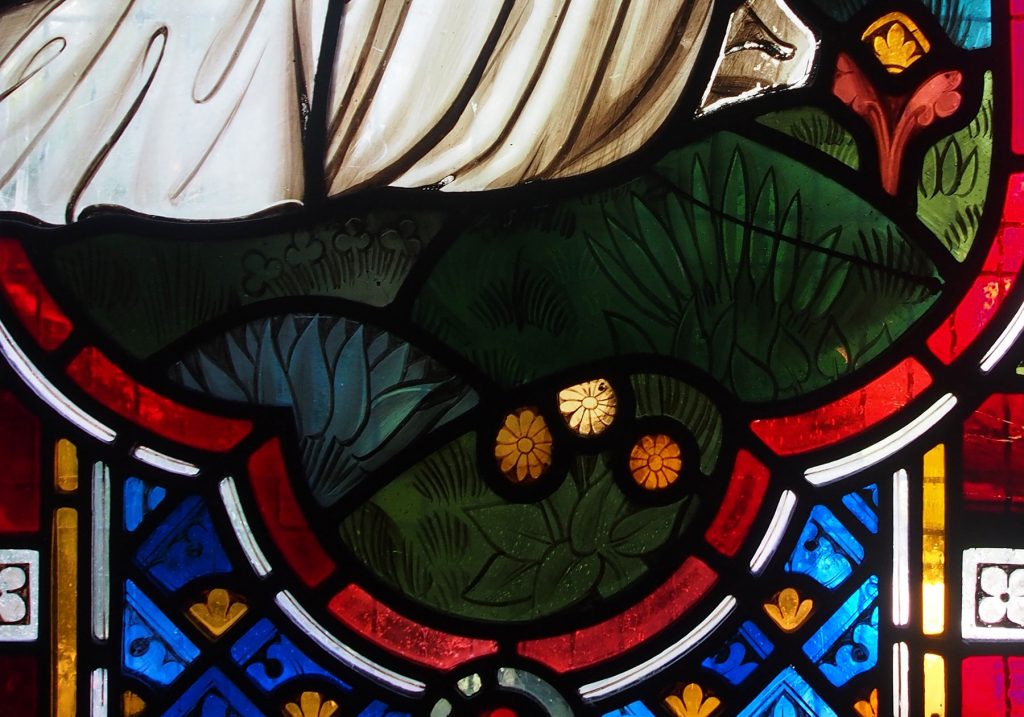 Annual Lectures
Listen to incredible lectures from our guest speakers including: Paul Henderson, Dr Luke Barnes, Scott Stephens, Dr Michael Spence and Dr John Dickson.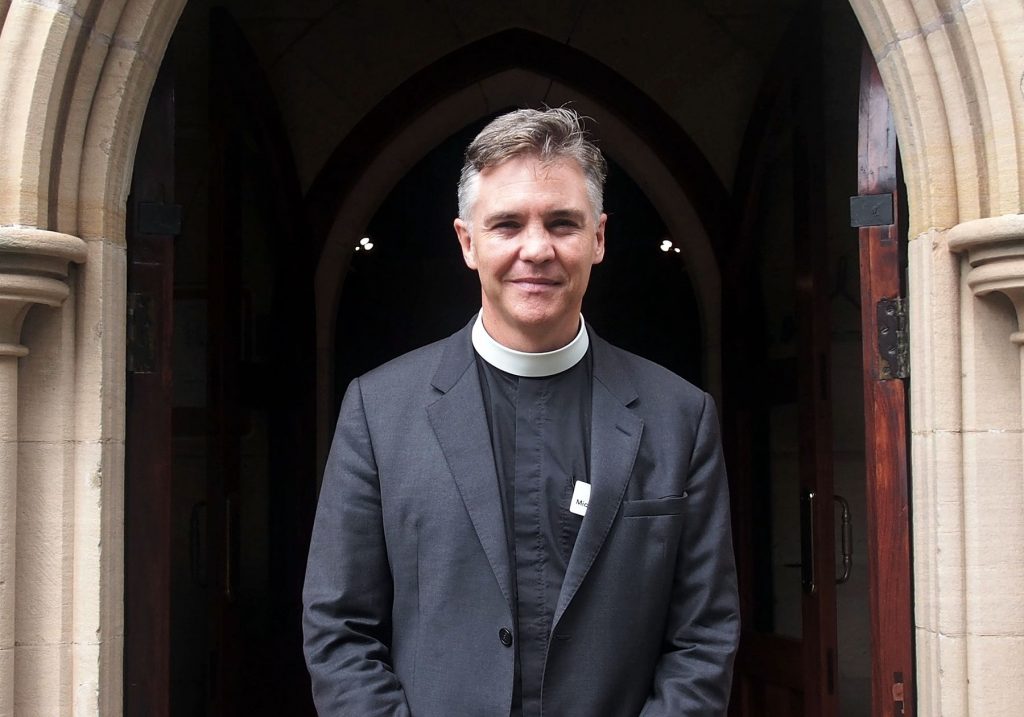 Articles by Michael Jensen
Read Rev Dr Michael Jensen's published articles on contemporary Christian issues.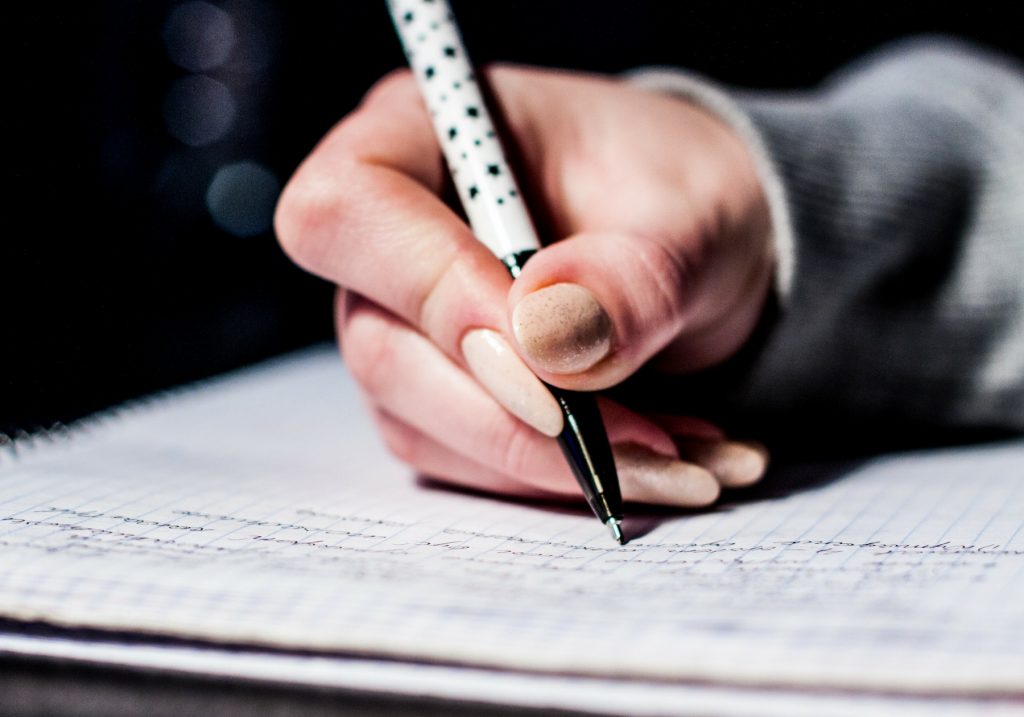 Lectures and Talks
A compilation of resources compiled from other events hosted by St. Mark's Anglican.