What is Alpha?
Alpha is a series of interactive sessions that explore the big questions of life, faith, and meaning.
It's presented in a friendly and open environment; where people make friends and engage in meaningful conversations that explore the Christian faith.
How does it work?
Each Alpha evening begins with dinner, followed by an excellent video presentation. Afterwards, everyone engages in small group discussions, that gives participants the opportunity to discuss the video in an honest and open atmosphere.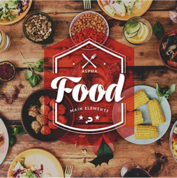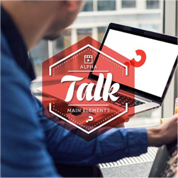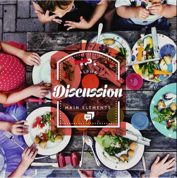 Who is Alpha for? 
Alpha is for everyone! All are welcome.

It's for non-Christians who know nothing about Christianity.

It's for people who used to be Christians but may have given up on faith.

It's for new Christians and even long-time Christians who want to understand more about Christianity.
Reasons Why People Come to Alpha 
To deepen their understanding of God

To nurture their relationships in the church

To learn more about the Bible
Alpha Semester 1 2019 Schedule at St Mark's
(Thursday evenings)
May 2nd – "Is There More To Life Than This?"
May 9th – "Who is Jesus?"
May 16th – "Why Did Jesus Have To Die?"
May 23rd – "How Can I Have Faith?"
May 30th – "Why, and How Do I Pray?"
June 6th – "Why, and How Do I Read The Bible?"
June 13th – "How Does God Guide Us?"
June 20th – "Who Is The Holy Spirit?"
June 27th – "How Can I Resist Evil?"
July 4th – "What About The Church?"