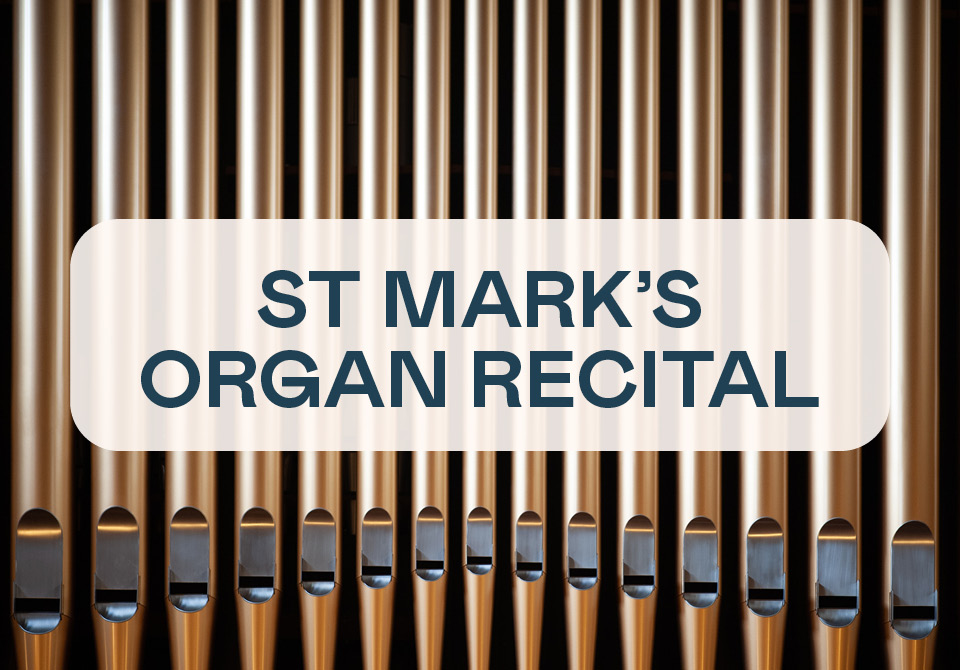 Organ Recital
Starts: Sun 25 Oct 2020 2:00pm
Ends: Sun 25 Oct 2020 3:00pm
Location: St Mark's Church, Greenoaks Avenue, Darling Point NSW, Australia
St Mark's Organ Scholar, Nico Tjoelker will present an Organ Recital for the Scholarship Fund on Sunday 25 October 2020 at 2pm. Admission by programme $25.The programme will feature a selection of popular organ music and transcriptions of famous classical works for organ.
Nico recently presented his Honours Recital at the Sydney Conservatorium of Music and received a High Distinction. This promises to be an excellent and enjoyable Spring Recital.
Owing to COVID restrictions attendees need to pre-register here
St Mark's Organ Recital will be held in support of the Organ Scholarship Fund managed  by Musica Viva and will fund a young Conservatorium undergraduate.
Admission by programme: $25