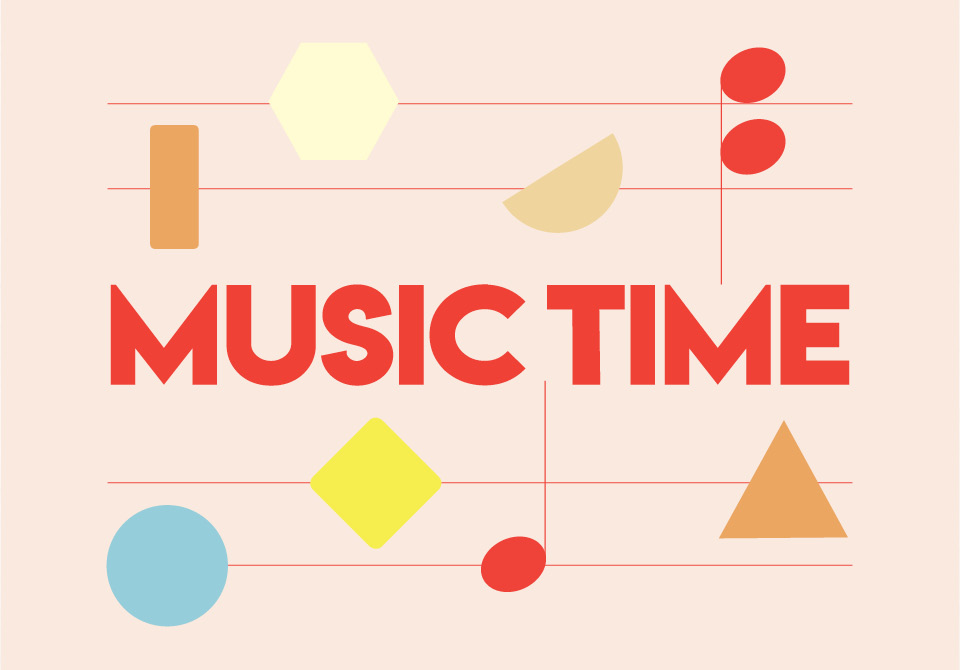 Music Time Registration
Starts: Mon 3 Feb 9:30am
Ends: Mon 6 Apr 10:30am
Location: 1 Greenoaks Ave, Darling Point NSW 2027, Australia
If you would like to register, please click HERE.
Each Monday morning during school term, Music Time meets at St Mark's. We start with a structured music and movement session, utilising a combination of song and use of simple musical instruments. Children enjoy being with other children and learning through observation and imitation, while learning about God's amazing world. Afterwards, we have a casual morning tea, a time of free play for children, and a chance for parents to chat.
Held in the Howard Lea Hall on Monday mornings 9:30am–10:30am.
Term 1 begins Monday 10 February 2020.
Cost is $50 per term and $10 for each additional child.