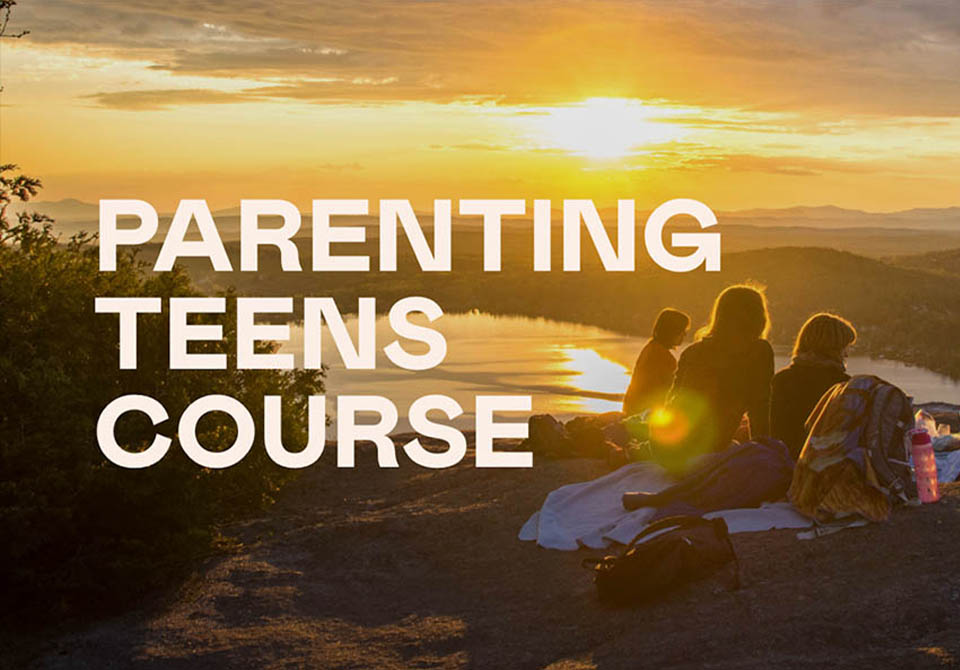 The Parenting Teens (11-18 years) Course
Starts: Tue 3 Sep 2019 7:00pm
Ends: Tue 1 Oct 2019 7:00pm
Location: St Mark's Church, Greenoaks Avenue, Darling Point NSW, Australia
Parenting Teens  (11-18 years) Course
You can register here
Recognising the important role parents have in raising teenagers, St Mark's is excited to be offering a five week Parenting Teenagers Course. This respected course specifically addresses practical parenting skills for parents, step-parents, and carers of 11-18 year-olds.
The five sessions will cover:
Keep your long term aim in mind
Meet your teenager's needs
Set clear boundaries
Develop emotional health
Help them make good choices
Come and gain practical parenting advice while sharing your parenting journey experiences with other families.
When
Tuesday nights on 3, 10, 17 and 24 September and 1 October, 2019
7:00pm for a 7:30pm start – 9:15pm
Where
St. Mark's Anglican Church (in the upstairs hall)
1 Greenoaks Avenue, Darling Point
Who
The course is for every type of parenting situation including parenting on your own, step-parenting and parenting as a couple. While based on Christian principles, the content should be helpful for any parent in their parenthood journey.
While ideally we would love both parents to attend the course, we recognise that this can be challenging for those with young children.  So it is fine for one parent to attend, or perhaps you could swap over each week. Single parents are also very welcome to attend the course.
Other details
Cost:  $50 for couples and $25 for singles. Sponsorships are available.
Parents are welcome to enjoy light refreshments from 7:00pm. The course will begin at 7:30pm and conclude at 9:15pm.
You can register here