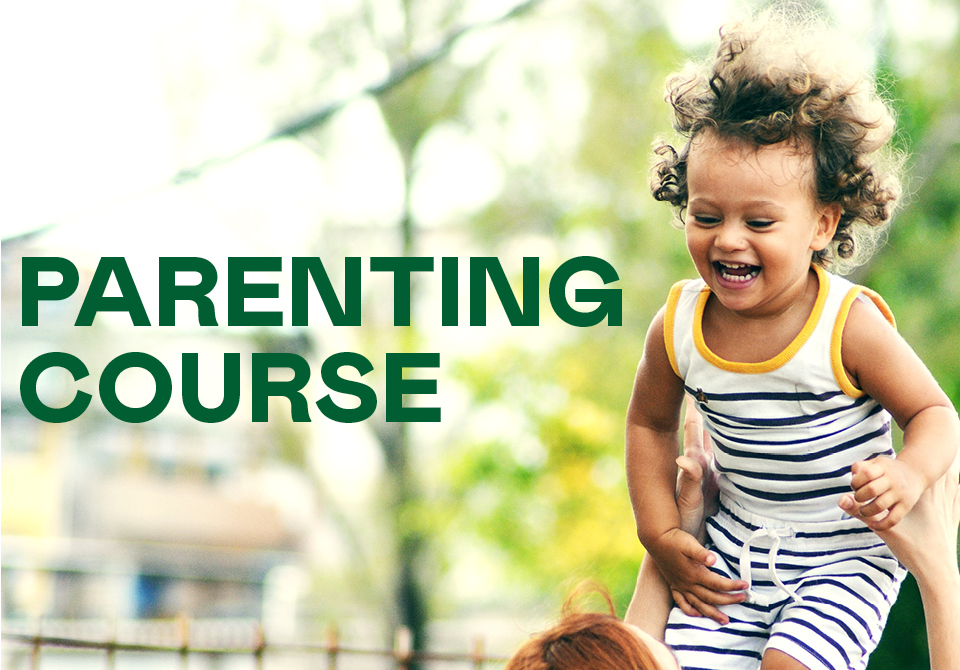 Parenting Course 2020
Starts: Mon 1 Jun 2020 7:00pm
Ends: Mon 1 Jun 2020 9:00pm
Location: 1 Greenoaks Ave, Darling Point NSW 2027, Australia
Parenting Course
Please note that we have changed the course start and finish time to 7:00pm–9:00pm to make it easier for more parents to attend.
Recognising the important role parents have in raising their children, St Mark's is excited to be offering a Building Strong Foundations online parenting course via Zoom on Monday 1 June 2020, 7:00pm–9:00pm.   The evening will be hosted by Trish Howes; who has 30 years' experience as a family and parenting counsellor; and Erica Oliver, St Mark's Outreach Minister. Cost is $10 per couple, $5 per single.
The evening will consist of a video presentation and a few self-reflection exercises.  The topics covered include:
Part 1: The role of the family 
Any expectations to be perfect parents are unrealistic and unhelpful
No instant recipe or formula for bringing up children
Different situations and different children call for different approaches
Some general principles that apply to all families
Value of discussions with other parents
Challenge of pace of life today
Vital for parents to invest enough time and energy.
Part 2: Patterns for a healthy life 
Having a vision for your family life
Pausing to think about what we want to achieve
What will our children's memories be of us and their home in 20 years' time?
Come and gain valuable practical advice to help you on your parenting journey.
Register:You can book your place in this course here
Watch this video to learn what to expect in the Parenting Course