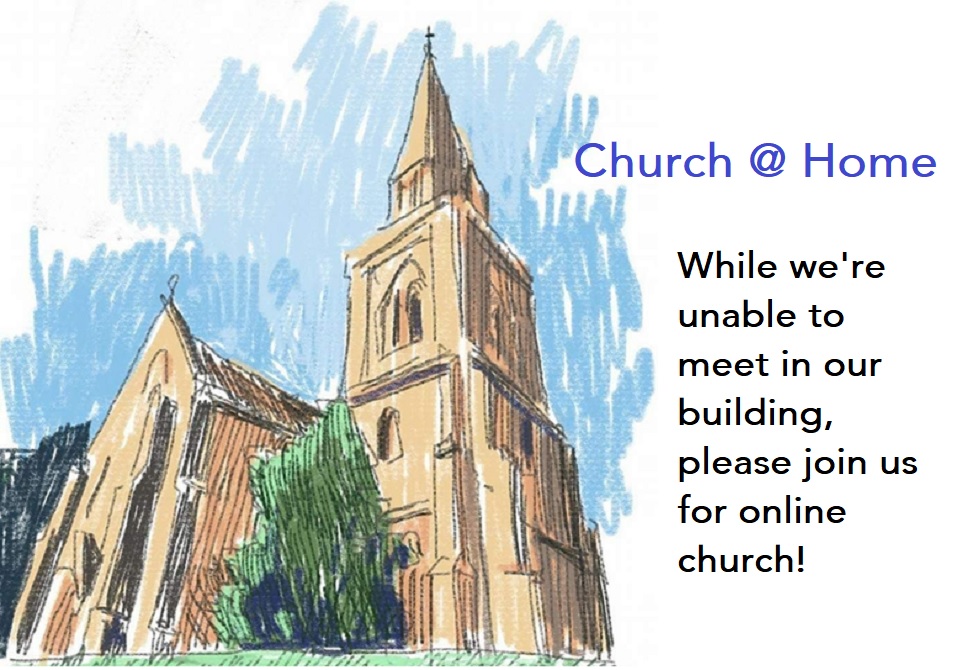 Online Church 2 August
Starts: Mon 27 Jul 2020 7:00am
Ends: Fri 7 Aug 2020 12:00pm
Location: 1 Greenoaks Ave, Darling Point NSW 2027, Australia
Dear Brothers and Sisters in Christ, 
With a heavy heart, I've taken the decision to cancel our on-site services for this Sunday. The Potts Point cluster of COVID19 cases has now potentially overlapped with our community, with a case at the Australian Club and another one at the Cruising Yacht Club. We do not know yet whether these will turn into hotspots – we pray not, but in the meantime, it is better to be safe than sorry.
We will be live streaming our 8am and 10am services. You can find the links here:
Please pass this information around. 
I can't tell you how frustrating this is. However, I think it is the most loving thing to do for each other and our community at this time. Can I also thank you for all the wonderful words of encouragement that the ministry team and I have been receiving? It has been a real blessing in these difficult days. 
In Christ
Michael 
Past services
We encourage you to join our St Mark's Facebook community and also register to receive our daily devotionals and you can also register to receive our bi-weekly Music Devotionals.
If you would like to meet with Christians online to read the Bible and pray together, sign up for a Connect group.
Do you need help? If you need someone to help you source food or have a chat, please contact St Mark's on 9363 3657 or office@stmarksdp.org, or fill in our online Connect Card.
Please consider supporting the ministry at St Mark's electronically here.
We encourage you to check this site regularly for updates to our plans and to access various online resources which we trust will support you during this challenging time. We encourage you to join our St Mark's Facebook community and also register via this site to receive our daily devotions.