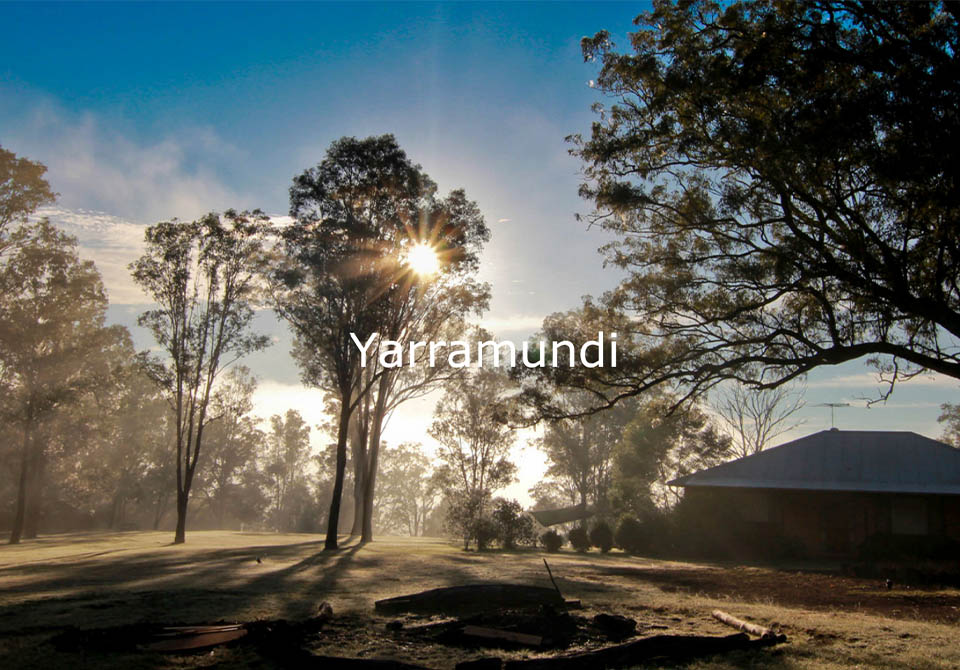 Men's Retreat 2019
Starts: Fri 2 Aug 6:30pm
Ends: Sun 4 Aug 4:00pm
Location: Lutanda Yarramundi, 761 Springwood Road, Yarramundi NSW 2753, Australia
Click HERE to register.
Each year the men of St. Mark's take a weekend together to spend time in God's Word and in brotherly fellowship. This is a fantastic event that creates an opportunity for the fostering of friendships, and deepening the knowledge and love of God.
The theme for this year's retreat is 'Pursuing a fruitful life'.
Our guest speaker is Dr John Best. John and his wife Megan joined St Marks last Christmas having moved to the area. John is a Specialist Sports and Exercise Medicine Physician with the Orthosports Group in Sydney. He has worked with elite sports teams including 15 years with Australian Rugby. This included serving as the Australian Team (Wallabies) team physician when the Wallabies were World Cup champions in 1999. He was awarded the Australian Sports Medal in 2000 by Prime Minister John Howard for services to Sports Medicine. He has worked in English Premier League Football and currently consults to the National Rugby League. John is a graduate of Sydney Missionary and Bible College and has worked (part-time) as a men's pastor and in 2018 co-founded an injury clinic for refugees, in Western Sydney. He loves finding out what makes men tick and is completing a men's health book. John is confident that the retreat will be very enjoyable, encouraging and practical.