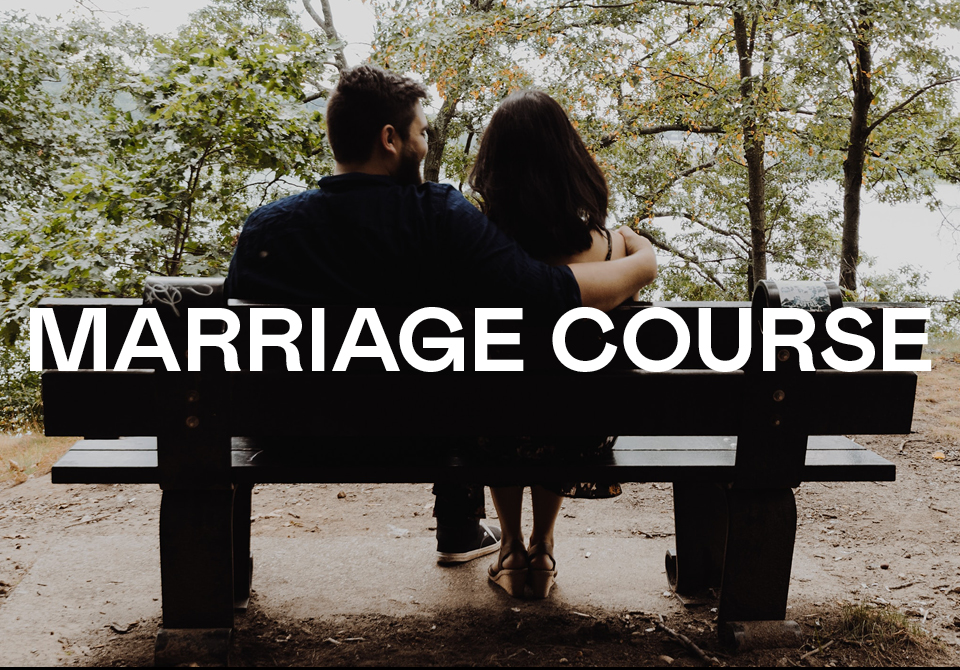 Marriage Enrichment Course
Starts: Mon 28 Oct 2019 6:30pm
Ends: Mon 2 Dec 2019 9:30pm
Location: The Golden Sheaf, 429 New South Head Road, Double Bay NSW 2028, Australia
MARRIAGE ENRICHMENT
If you are married, or in a serious relationship, we recommend you attend the Marriage Course. Think of the course as a date night opportunity which will help you to enhance your marriage in a relaxing setting.
The Marriage Course is designed for any married couple or cohabiting couple wishing to build a strong and lasting relationship. The course offers essential tools and practical ideas and is an important way of investing in your relationship. This respected course was developed by Nicky and Sila Lee who are co-authors of The Marriage Book and have been married for over 40 years. The course is designed
to help couples build strong foundations, learn to communicate more effectively and resolve differences well. While based on Christian principles, the course is helpful for any couple with or without a Christian faith or church background.
During the Marriage Course you are seated at your own table as a couple. Every course is unique, but usually sessions will include food, a practical talk and a time for private discussion between you and your partner.
Your couple privacy is respected as there is no group discussion and no requirement to disclose anything about your relationship to anyone else.
TOPICS COVERED INCLUDE:
Building strong foundations
The art of communication
Resolving conflict
The power of forgiveness
The impact of family – past and present
Good sex
Love in action
COURSE DATES
Monday nights at 6:30pm – 9:30pm for seven weeks. Next course starts 28 October, 2019.
STANDARD RATE
$50 per couple (for booklets). Please note that the cost of dinner is at your own expense.
LOCATION
The Sheaf – Canopy Room, 429 New South Head Road, Double Bay NSW 2028.
OTHER DETAILS
When you arrive please order your meal and be seated from 6:30pm. The course content will begin at 7:15pm.
REGISTER
To book your place in this course, please click here: https://stmarksdp.elvanto.com.au/form/9ca41d2a-16ef-4ed6-aa10-c01a07238fdb