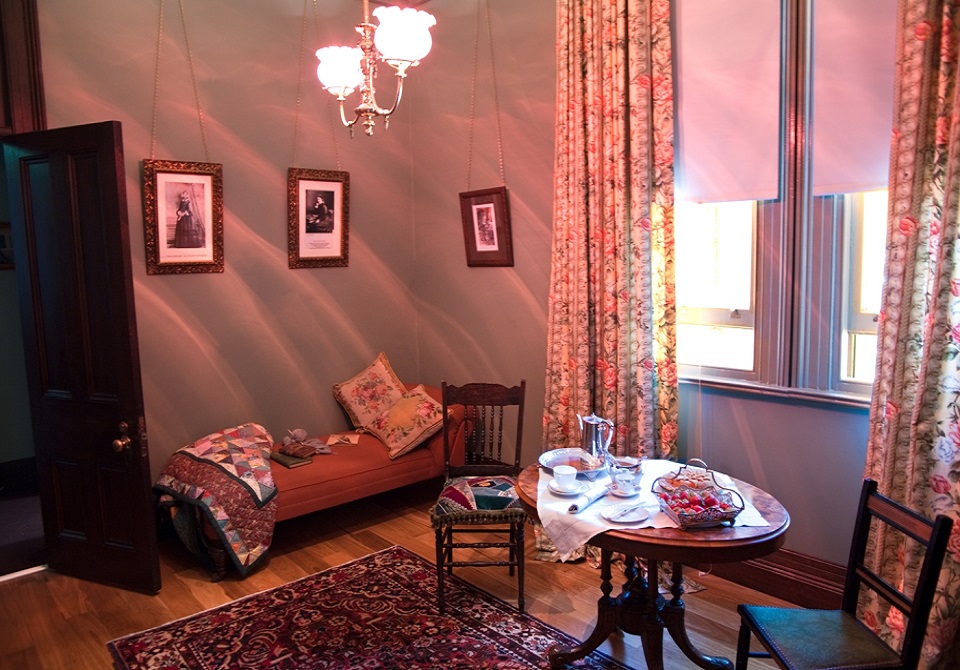 Lucy Osburn-Nightingale Museum
Starts: Tue 9 Jul 10:00am
Location: Sydney Eye Hospital, Macquarie Street, Sydney NSW, Australia
The Lucy Osburn-Nightingale Museum is a wonderful museum attached to Sydney Eye Hospital (originally Sydney Hospital). A very interesting collection, strong early settlement links and the hospital boasts so many medical "firsts".
Members of the 8am service are invited to see this interesting museum on Tuesday 9th July. Payment of $5 per person will be made when you arrive at the museum, but it would be helpful to know numbers in advance. Please RSVP by Friday 5th July by either calling/emailing the office or registering via the church website.
Please make your own way to the bronze sculpture Il Porcellino (Boar) at the front of  Sydney Eye Hospital in Macquarie Street by 10am to meet Dea Richardson so that we can join the 10:30am tour. At the conclusion of the tour (appoximately 12:00pm) we will visit the non-denominational Hospital Chapel. It would be lovely if those who have time were then able to have coffee/lunch together at the Hospital Coffee Shop rooms.
We hope that you will enjoy your visit to the oldest hospital and oldest institution of any sort in Australia. Its current location was established in 1811. The hospital had its nursing beginnings after correspondence between the then Premier Henry Parkes and Florence Nightingale. He appealed to Florence for assistance to help improve the squalid and inadequate Infirmary serving Sydney and its citizens. A delegation of 5 nurses arrived in Sydney in 1868 to help train future nurses and medical staff. Florence chose the nurses herself headed up by Lucy Osburn. A fascinating glimpse into our past medical foundations and a wealth of stories accompanying many of the exhibits in this amazing museum.
The attached brochure contains more information: Lucy Osburn Museum visit
Please click here to register.