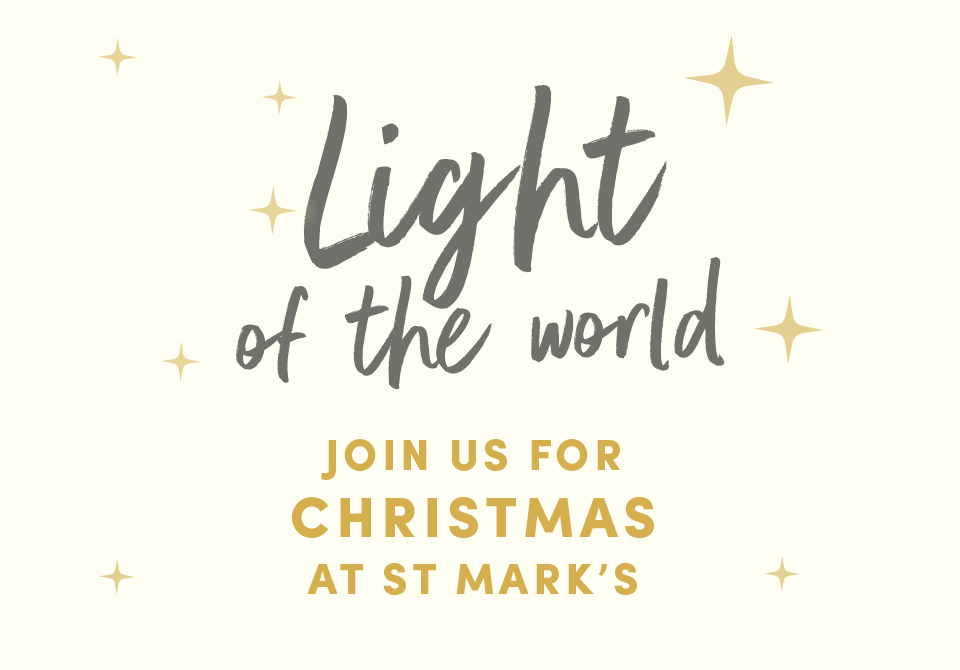 Lessons and Carols Service – Live-stream link
Starts: Fri 18 Dec 2020 7:00pm
Ends: Fri 18 Dec 2020 8:00pm
Location: 57a Greenoaks Avenue, Darling Point NSW, Australia
The St Mark's Lessons and Carols Service on Friday 18 December at 7pm is fully booked. Please click here to register for the waitlist and/or livestream option or to register for a different event.
You can view the liturgy here
Registrations are required to comply with COVID protocols.
To register please enter the number of people attending in the 'Quantity' box. Ignore the discount code as there is no cost.
There is no need to bring your ticket with you.
You can review our Privacy Policy and COVID Safety Plan here