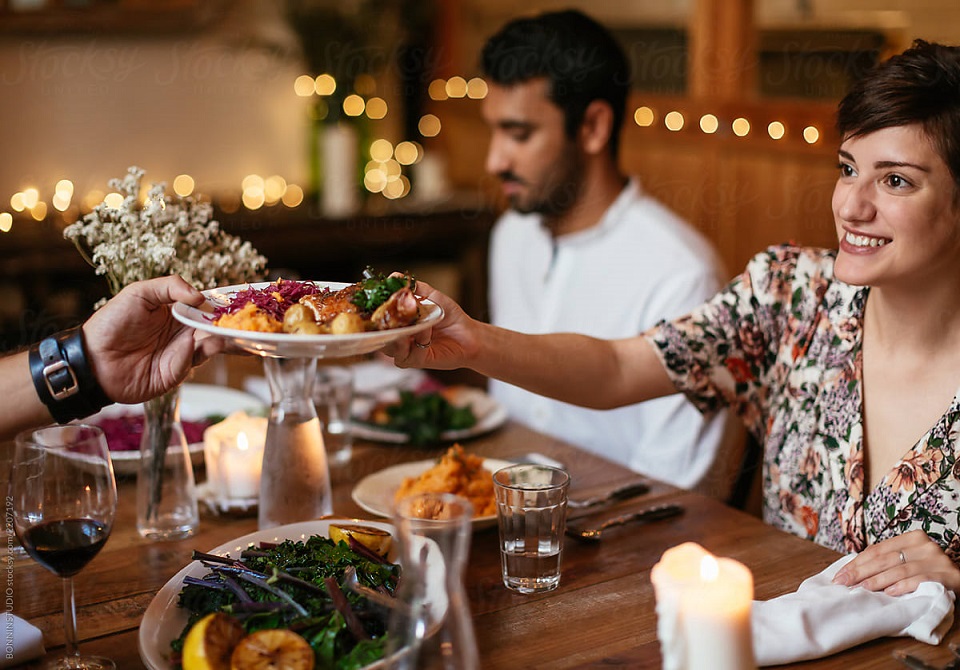 Guess Who's coming to Lunch?
Starts: Sun 16 Jun 12:00pm
Location: Darling Point NSW, Australia
Whether you have been at St Mark's for 5 minutes or 50 years, there are always new friends to make and opportunities to get to know each other better – and what better way to do it than over a meal?
We're all planning to have lunch at different people's homes on June 16th.
Would you like to host a group of people? Don't feel you need to cook all the food though – ask your guests to share the cooking.
Would you like to be a guest?
Click here to let us know if you would like to share a meal with others at St Marks.