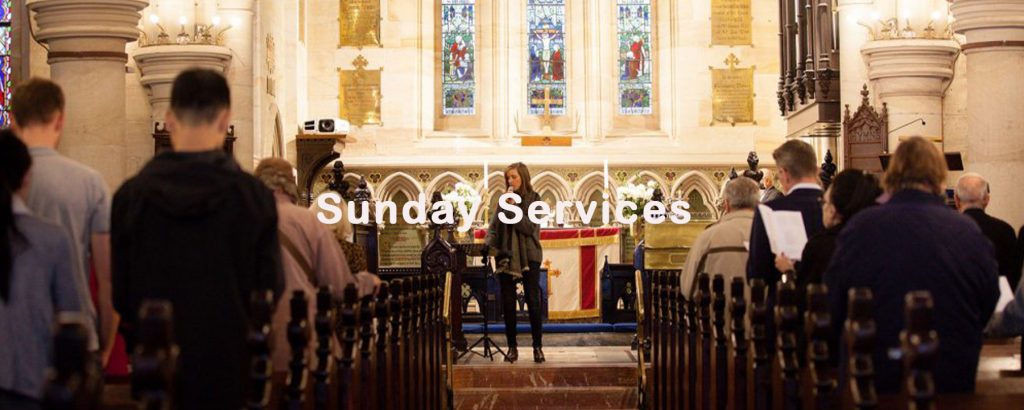 We are meeting together for all services at 8am, 10am and 5.30pm. Please click here for more details. We encourage you to check this site regularly for updates to our plans and access various online resources which we trust will support you.
We encourage you to join our St Mark's Facebook community and also register to receive our daily devotionals and you can also register to receive our bi-weekly Music Devotionals.
If you are interested in exploring the Christian faith, then we invite you to participate in an online Alpha course. Likewise, if you would like to meet with Christians online to read the Bible and pray together, sign up for a Connect group.
Do you need help? If you need someone to help you source food or have a chat, please contact St Mark's on 9363 3657 or office@stmarksdp.org, or fill in our online Connect Card.
To read about the impact of COVID-19 on St Mark's face to face meetings, please click here
Please consider supporting the ministry at St Mark's electronically here.
---
Q&A Videos about COVID-19
The huge impact of COVID-19 on our world poses many complex and difficult questions. We don't promise to answer them all – but here are some thoughts.
---
Other useful resources for your inspiration and reflection
We have a range of other useful resources here.